Photography : Raven Jackson
røtter (roots) | dance film (2018)
Speaking through gesture, a dancer falls back into the land she grew from.
Røtter is shot entirely on 8 mm film.
Concept & performance HENRIKKE SANDE BOGER
Direction RAVEN JACKSON
Cinematography FELIPE VARA DE REY
Composer VICTOR MAGRO
Sound Design MIGUEL CALVO
Color Grade HADRIEN ROYO
SELECTION
2019 Topanga Film Festival: Dance Film Showcase (Los Angeles, USA)
2019 Ciné-Corps Film Festival: Looking West (Rennes, France)
2019 Film at Lincoln Center : Dance Film's Association's College Exchange (New York City, USA)
Gold In The River
Choreography by CARI ANN SHIM SHAM*, with ANGIE CARMELLA MOON
Assistant choreographers RAFAEL V CANALS PEREZ, LUCA RENZI SMITH, ESTHER M.SIDDIQUIE & MARGARET WISS
Directed by SHELDON CHAU
Produced by MILLICENT CHO
Executive Producer SHELDON CHAU + PRISCILLA LIANG
Cinematography by SHELDON CHAU
Edit by SHELDON CHAU
Unit Production Manager KENAN BAYSAL
Assistant Director GIULIANA PINHEIRO
Dancers
SARAH AMORES, MEREDITH BAUGHMAN , HENRIKKE BOGER OWEN MOSHER BURNHAM, RAFAEL V CANALS PEREZ, AUSTIN COATS, SAMMY CHAPA, SYDNEY SHU-YU CHOW, NINI DOGNIER, ORI FLOMIN, BRANDON KAZEN-MADDOX, ILYA KUTYREV, CHAERY MOON, HIROKA NAGAI, KIARA MARIE NARVAEZ , CLAIRISA PATTON, LUCA RENZI SMITH, AISHIA LIN SAMPSON, RAZIMAN BIN SARBINI, ESTHER SIDDIQUIE, GARET WIERDSMA, MARGARET WISS & MAKENNA ISABEL WOLFF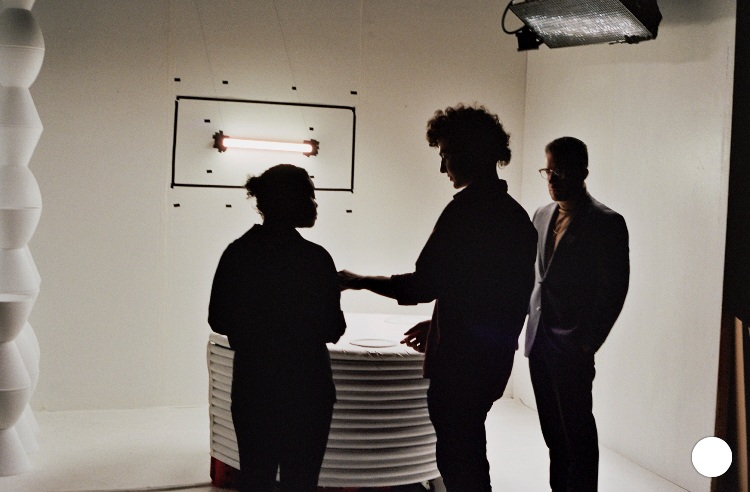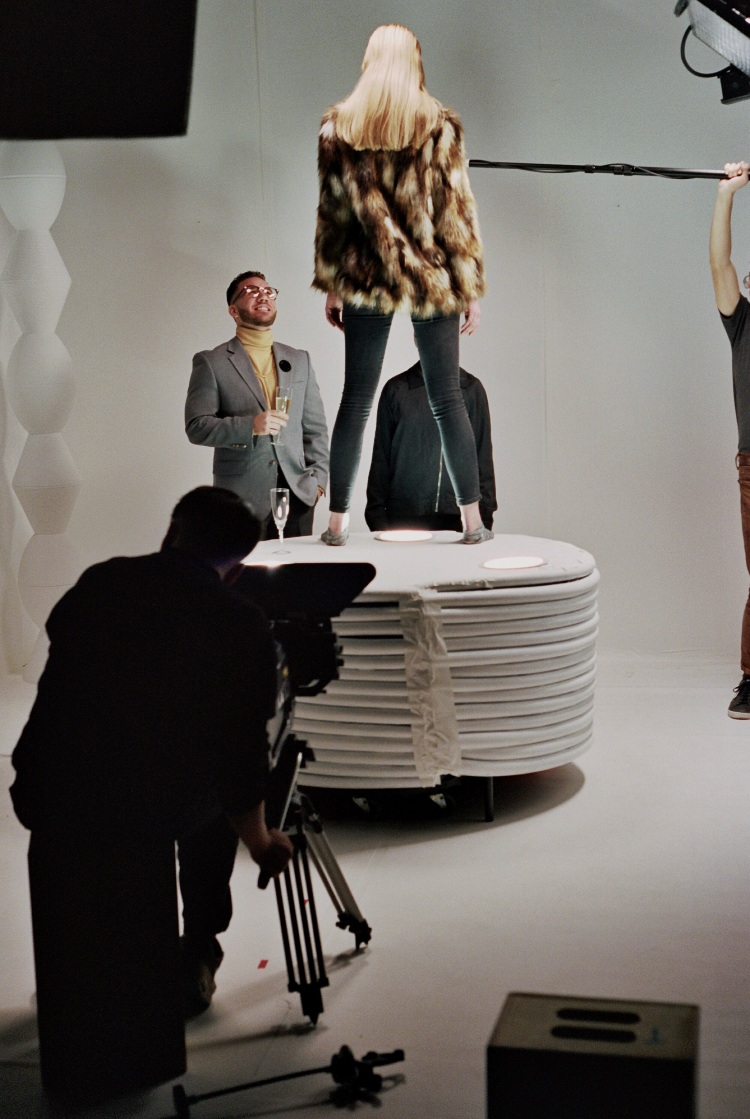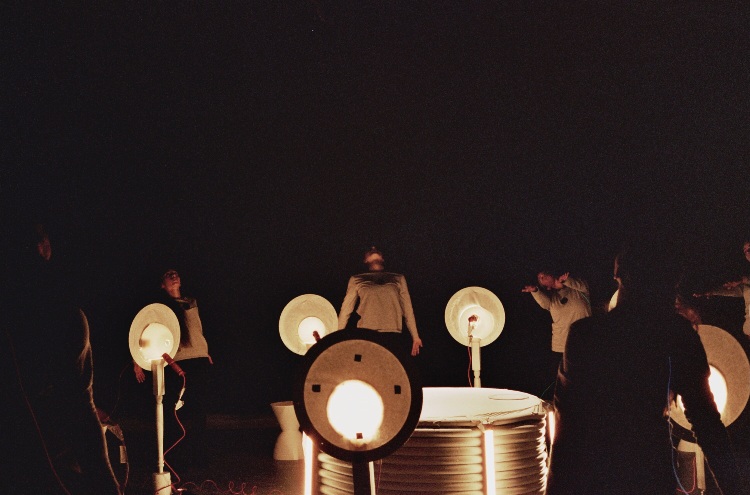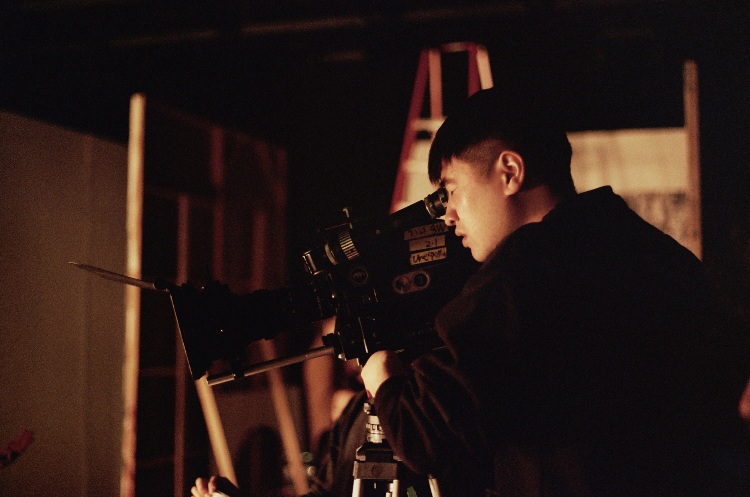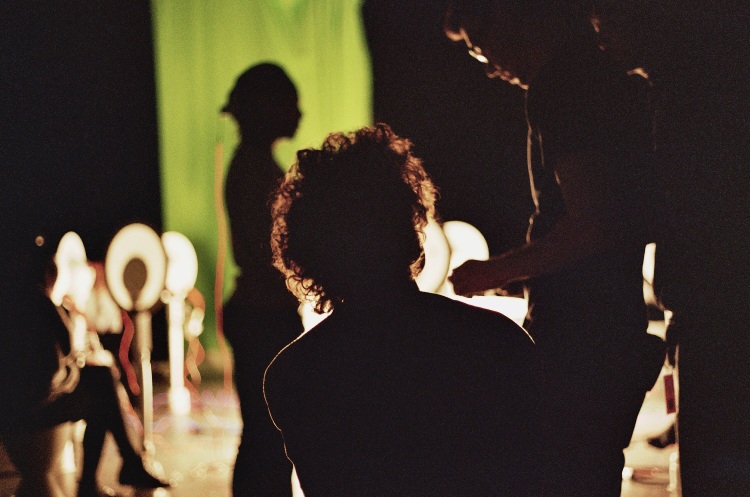 The Holloway Picture
In a future where movies are made by A.I., one woman sets out to disrupt the system of simulations and resurrect the role of the artist.
Choreographer ESTHER MANON SIDDIQUIE
Assistant Choreographer HENRIKKE S. BOGER & ANNE MARIE R.SMOCK
Director & script GREYSON HORST
Producer LUCY SMITH WILLIAMS
Assistant Director JENNY HE
Director of Photography WEI HAN
Assistant Camera JOHN ZENG
Gaffer HARVEY KINGSLEY-ELTON
Key Grip GREG MAZUIK
Hair & Makeup CHARLES ZAMBRANO
Director of Photography WEI HAN
Assistant Camera JOHN ZENG
Costume Designer LORENZI CONTI
Composer JORDAN GAULT
Sound Designer KRISTAL SALAZAR
Production Designer EMMA DEMUTH
Script Supervisor ALLISON CAVANAUGH
Grip GILES PERKINS & NORA BODE
Production Supervisor SANDRA TAN
Line Producer EDAN ASHKENAZI
Boom OPS RUSSELL KATZ, EDAN ASHKENAZI & HANNAH CRANE
SELECTION
2018 NYU New Visions & Voices Festival (New York, USA)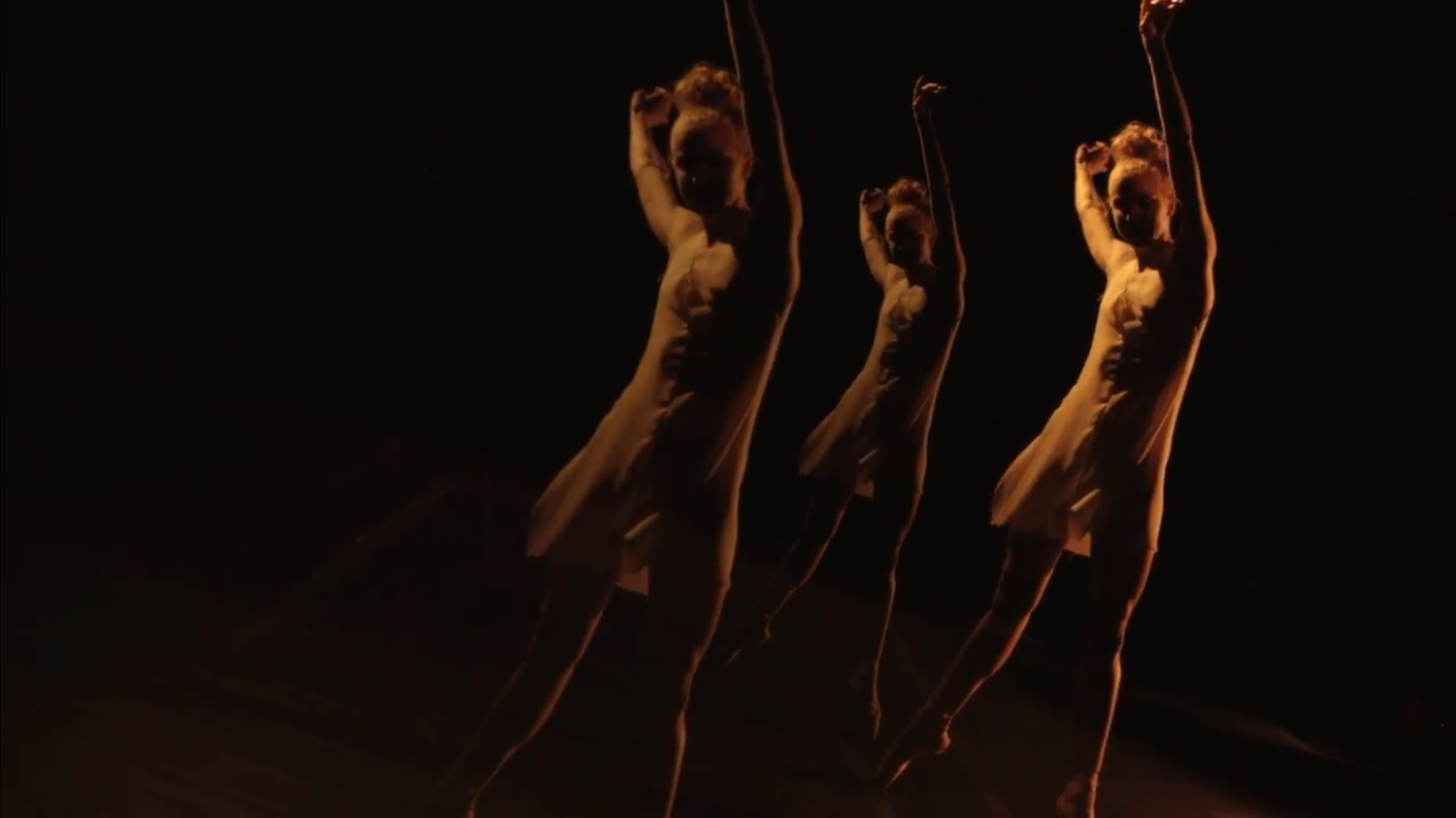 Photography : Sheldon Chau
The Last Leaf
Director & editor CARI ANN SHIM SHAM*
Produced RICK LITVIN
Associate Producer BARAK BARKAN
Assistant Director ANGIE MOON
Director of Photography SHELDON CHAU
1st AC CHRISTIAN CRUZ
Movi OP & Gaffer RICK LITVIN
Associate Producer MATTHEW TROY
Gaffer NESTOR CELAYA
Grip & Dolly DANNY BALLESTER
Featuring NEW YORK CITY BALLET - CLAIRE KRETZSCHMAR
Hair & Makeup KARLA ELIE
Production Assistants HENRIKKE SANDE BOGER, RAZIMAN SARBINI & OSCAR RODRIGUEZ